Salam,
Minggu ni nye listing, aqu nk jual 3 bijik beg.. Camp Gamma 60, Berghaus C7pro, Karrimor Jaguar GR.
Ok, first bag ni jenama Camp model Gamma..kapasiti 60L bole extend..saiz utk torso bole adjust..
Beg ni aqu tak penah pakai naik gunung lagi..cuma sekali-sekala wat balik kg je..tag pon ada lg kat beg..so kondition aqu kasi terpakai tp excellent rating 5/5..lining, waterproof layer sumer superb lg..
ni aqu quote spec beg nih
Developed with the best fabrics such as polyester mini ripstop 300D polyester ripstop 450D polyester and 600D for the fund. The systems are expected to back the Dry back light (30, 40 and 50 liters) for optimal ventilation el'Easy Back (60, 70 and 80 liters) for perfect and easy adjustment for all types of cargo.
Across the board are two side pockets, a lower front, a center front, an internal network, two on the hood and on the bottom for coprizaino. A convenient front opening makes access to the interior of the backpack without opening the hood. On versions 60, 70, and 80 liters is available internal divider that easy access from below. Double slider zip, ready for hydration system, door and ice axes and sticks elastic cord for objects on the hood. Ability to transport objects weighing over matching the containment flap in a central location
Nak tengok gambar2nya lg 20 keping bole klik sini
http://outdoorbudget.com/camp-gamma-60/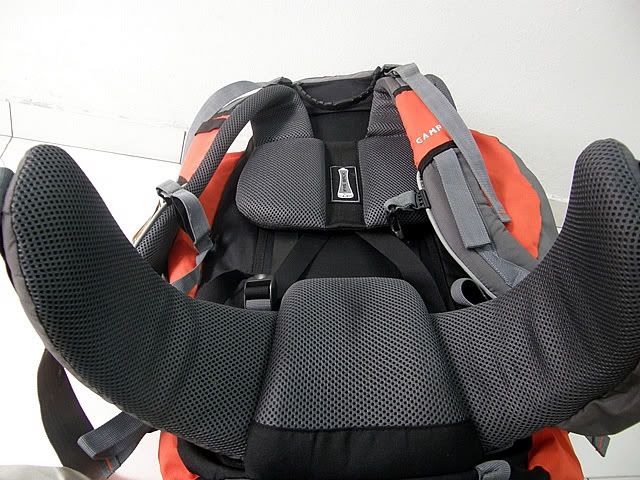 item
SOLD
Berminat???
Sms/call o17.6666.047