salam to all.
kengkawan yang free boleh join trip nie.
datenye is
22-25 januari 2011
. kena apply cuti 2 ari (24-25jan)
route yang dipilih adalah
KL-Vientiane-Vang Vieng-Vietiane-KL
.
bajet wang dalam rm500 tak termasuk tix flight.
itinerary (subject to changes.itinerary di bawah is just basic jek. klau korang nak extend ke Luang Prabang / Bokeo aku no hal. Anyway, dari Vang Vieng byk transportation ke pelosok Laos)
22- arrived Vientiane. tapau semua tourist spots (Independence Monument, Museum,Buddha park, jenjalan town).then malam terus shoot ke Vang Vieng naik bus/van.
23 -full day kat Vang Vieng. boleh layan tubing, kayak, caving or just lepak usha awek mat salleh pakai bikini
24 - half day di Vang Vieng. by noon naik bas balik ke Vientiane. 3 hrs journey.jenjalan nightspot.
25-balik tanahair. flight AA awal pagi.
Vang Vieng terkenal sebagai kota Capital Backpackers' Party.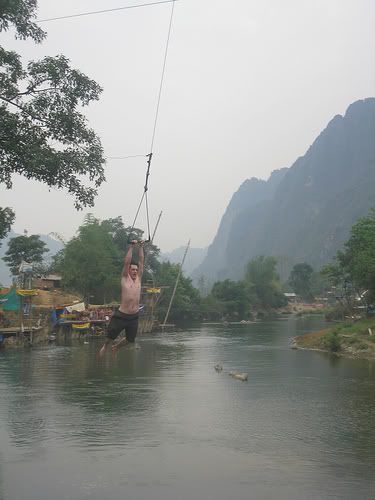 salah satu xtvt di Sungai Nam Song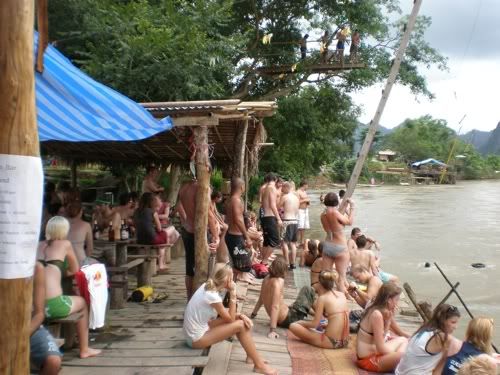 sorga duniya!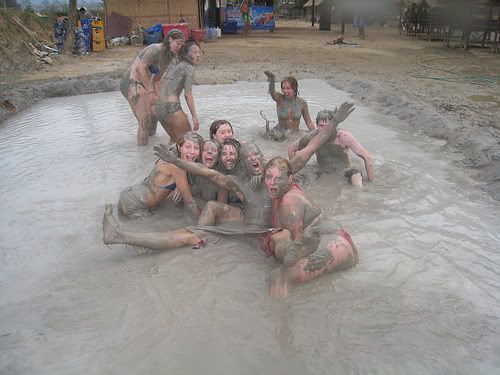 all day parteeee